MICROPROTRONICS

MICROPROTRONICS
Electronic Services for New Products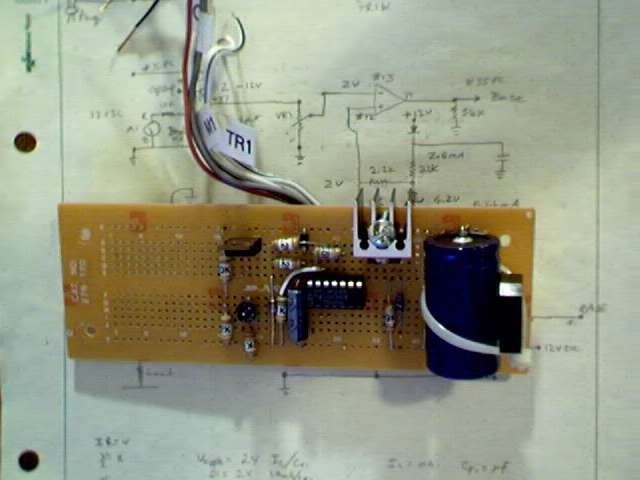 From Concept to Manufacturing Documentation!
Specializing in the Development of Electronic Devices Using Microcontrollers
Circuit Mock-up Services
Concepts Made into Reality

For information, text to 443.528.6499:
K. W. Bloodworth
Please provide a brief description of services needed and scope of work. You do not need to provide information concerning any specific device at this time.

Thank you for visiting this site.
Send email to godawgs@microprotronics.com
HOME | PRODUCTS | CONTACTS | FEEDBACK FORM
This page has been hit
times!